Dongguan Leyang Precision Electronics Co., Ltd.
2022-07-22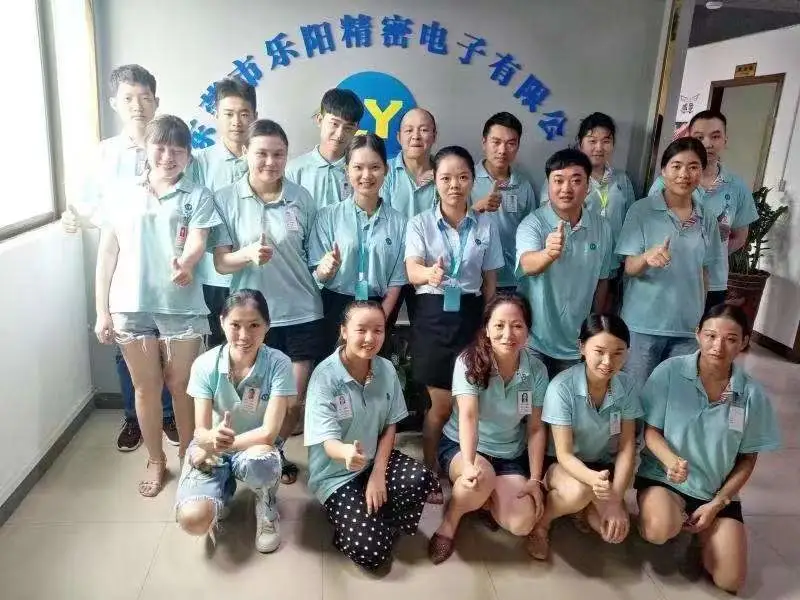 Dongguan Leyang Precision Electronics Co., Ltd. is a company specializing in the development and production of various UL terminal wires, electronic wiring harnesses, vehicle wiring harnesses and other products. It can provide: MOLEX, JST, HRS, SMK, AMP and other series of positive standard materials, as well as JWT , TYU, CS, JH, ACES and other series of Taiwan products. The factory has a large number of professional technicians and management cadres with many years of experience in development and production, and has established good long-term cooperative relations and technical exchanges with Taiwanese professional manufacturers. With the joint efforts of all employees, the company has successfully passed the ISO9001:2015 international quality system certification and UL safety certification. The company has a number of national patent certificates, making enterprise management in line with international standards.

Dongguan Leyang Precision Electronics Co., Ltd.

      Our company has strong supporting processing capabilities, with multiple automatic wire cutting, twisting and terminal punching machines and perfect testing equipment. The products comply with UL CSA and EU international environmental protection standards. The products are mainly exported to Europe and the United States. Hong Kong, Taiwan and In all regions of the mainland, it has won the trust of customers and enjoys a good reputation. The company implements the business policy of "survive by quality, develop by credit", constantly innovate, and meet the needs of customers with preferential prices, high-quality products and services. Welcome new and old customers to inquire and look forward to developing together with you.

      Main products or services: terminal wire, electronic wiring harness, vehicle wiring harness
      Main industry: computer & tablet speaker terminal wire, internal terminal wiring of electronic appliances.